Special Offers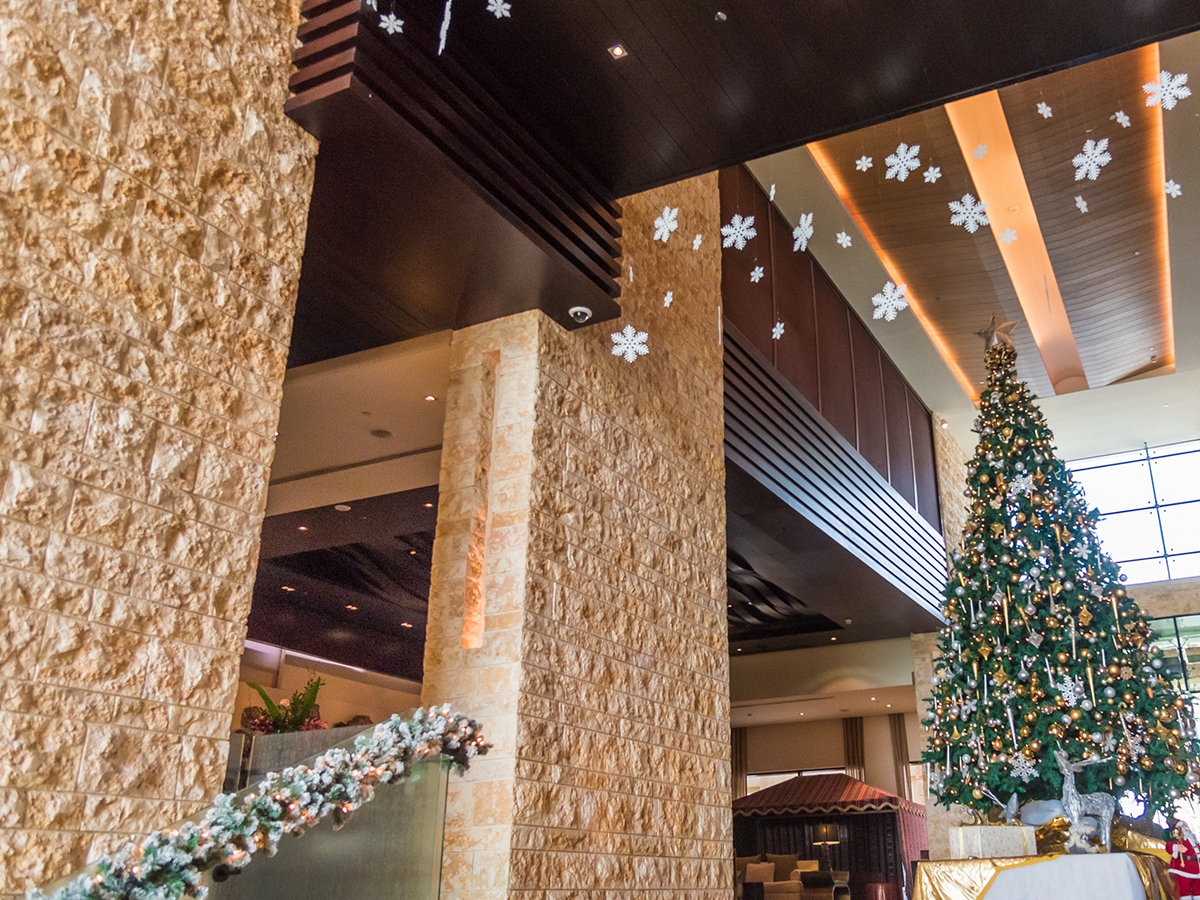 Save up to 20% off
On Santalicious Brunch & New Year's Eve Gala Dinner Learn More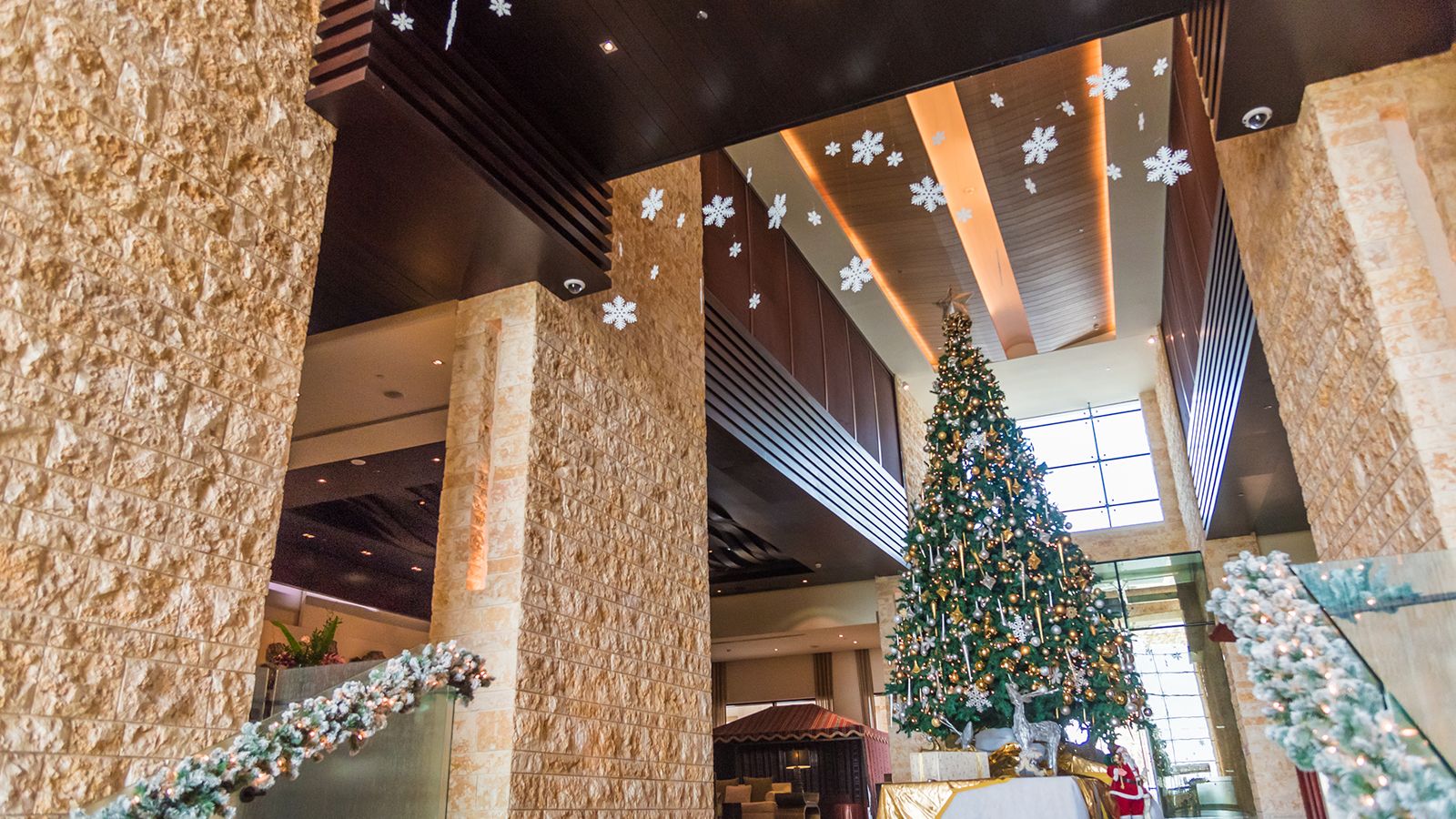 Festive Early Bird Offers
Santalicious Brunch
25th December from 12.30pm-5pm

Prepare for a festive feast on Christmas Day as we bring you a brunch with all the trimmings! Signature drink stations, mouthwatering buffet, petting zoo, kids bouncy castle, delicious desserts and live entertainment – all in one afternoon.

Early Bird Price*
AED 105 | Child Package
AED 345 | Soft Drink Package
AED 440 | House Beverage
AED 570 | House Beverages + After Brunch
AED 560 | Champagne Package
AED 720 | Champagne Package + After Brunch

Fairways New Year's Eve Gala Dinner
31st December, 7pm until 12am, drinks served until 1am

Ring in the New Year at with the most indulgent Gala Dinner in town! With live cooking stations, delectable cuisine and live entertainment all the way to 2019, this is a party you don't want to miss.

Early Bird Price*
AED 150 | Child Package
AED 390 | Soft Drinks
AED 470 | House Beverages
AED 550 | House Beverages + After Party
AED 630 | Champagne package
AED 780 | Champagne package + After Party

To book, call 02 616 9999, email FBauh.reservations@westinhotels.com or visit the Festive desk located at The Westin Abu Dhabi Lobby.
*Packages must be booked and paid for before 1st December 2018 to avail of the Early Bird discount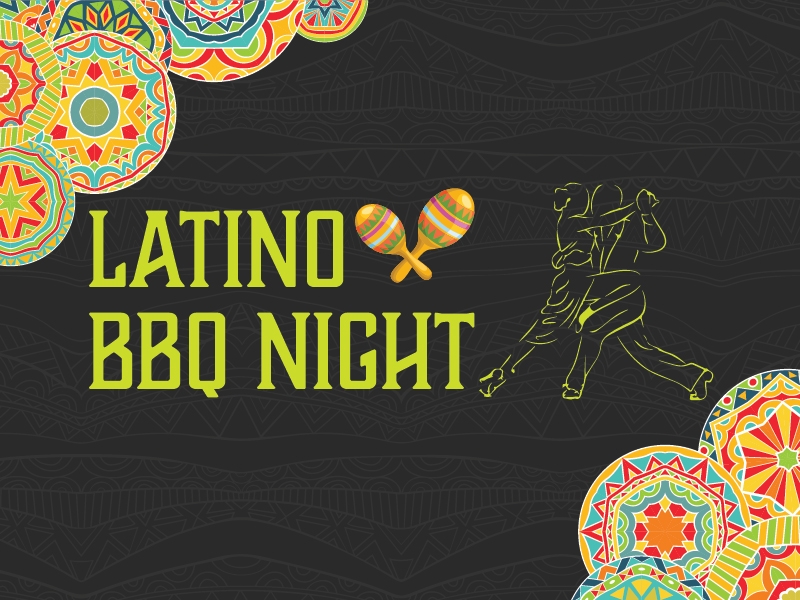 The Patio, Every Thursday, 8pm to 11pm
Your Thursday nights are guaranteed to be muy loco Learn More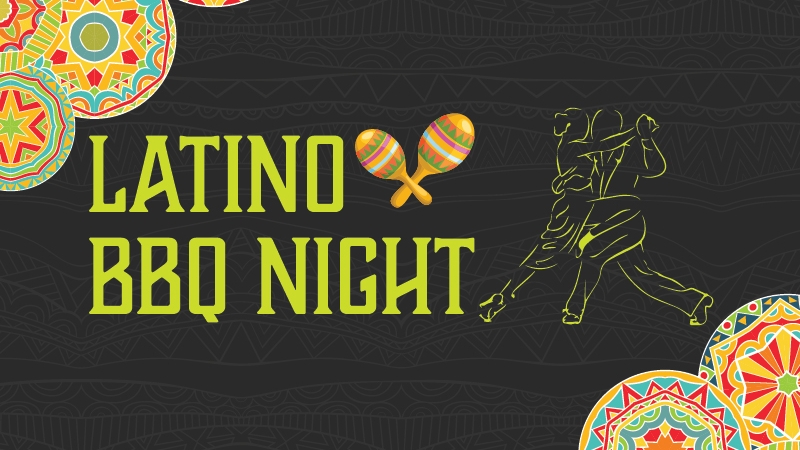 Latino BBQ Night
Vamos and check out the brand new Latino BBQ nights at The Patio. With
mouthwatering unlimited BBQ, free flowing beverages and lively music sure to get you on your feet, your Thursday nights are guaranteed to be muy loco!

AED210 inclusive of BBQ buffet and free flowing house beverages

For bookings, please call 02 616 9999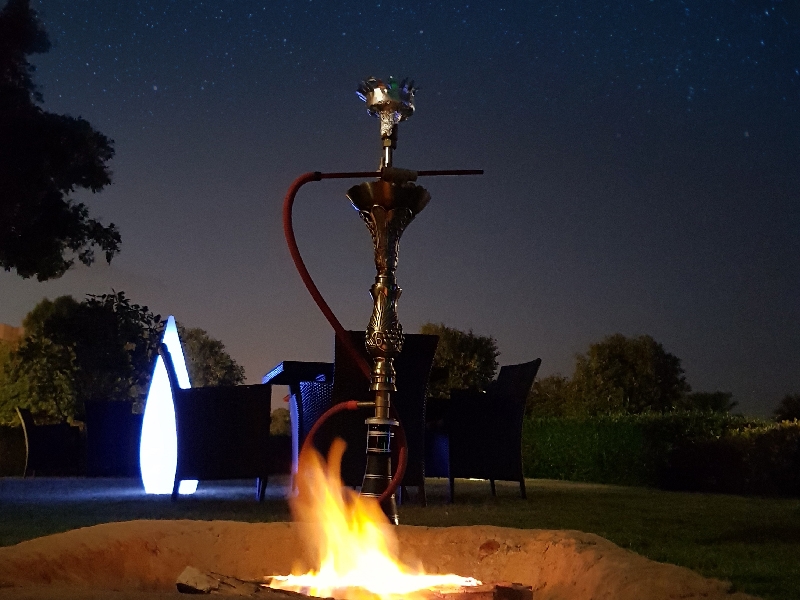 Westin Events Lawn, 2 December, 7pm to 11pm
Enjoy a traditional night outdoors this UAE National Day Learn More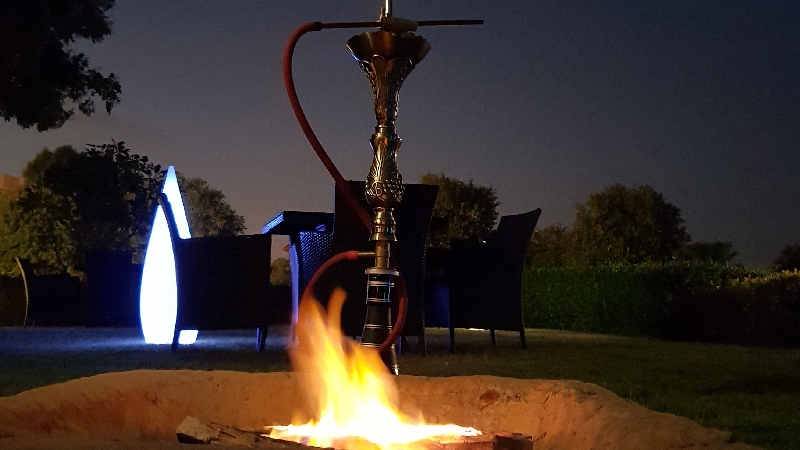 Jalassat Night
Commemorate UAE National Day and celebrate with an Emirati Themed evening complete with traditional dancing and Emirati cuisine including live loqaimat dessert station.

Jalassat introduces the traditional Emirati way of dining ideal for groups of friends or family. Come and taste the local cuisine, experience the culture with traditional entertainment and spend the lovely evening outdoors at The Westin Events Lawn.

180AED per person inclusive of buffet and soft drinks.

For bookings, please call 02 616 9999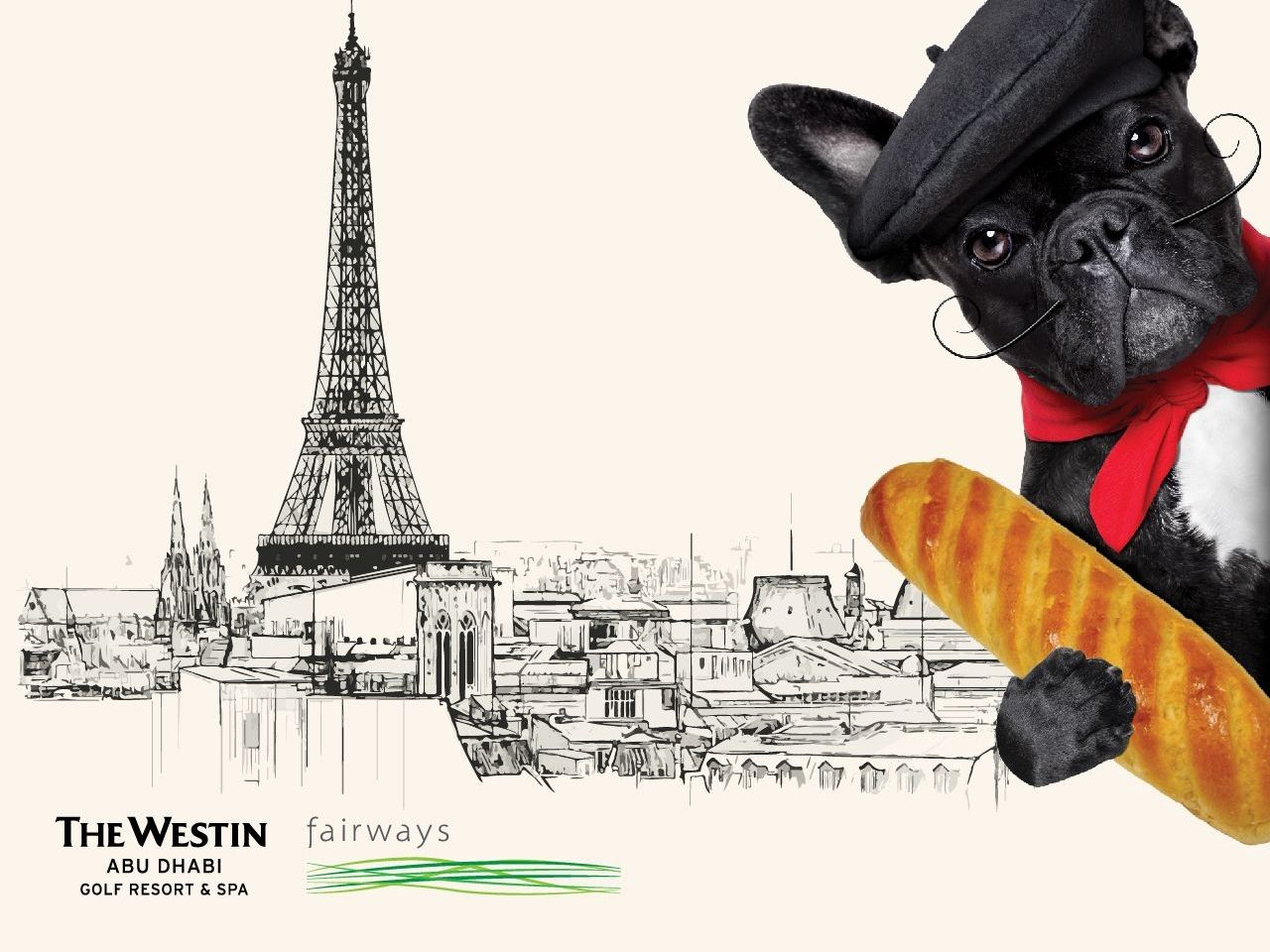 Saturdays | 11.30am to 3pm
Saturdays treat yourself with a classic Parisienne brunch and a pool pass to soak up the sun. You will step into an authentic boulangerie with live cooking stations and a healthy juice bar. Learn More
Breakfast 6:30 AM - 11:00 AM
Lunch 12:30 PM - 3:00 PM
Dinner 6:30 PM - 11:00 PM